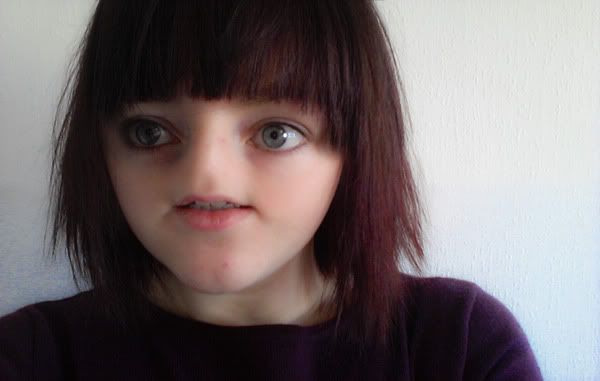 The main purpose of this blog is for me to keep track of my recipes. It's much more convenient than dragging a binder everywhere I go, or search through a never-ending word document. Blogs make more sense to me. If you find this blog useful, then that is great!
I'm a 24 year-old Norwegian located in London... uh... I like music, tea, schnauzers and knitting. I've got this
regular blog
and a
food log
as well. Honestly, I don't know why.
So, what's my story?
So, a friend of mine nudged me about lowcarb eating in August 2010. I thought I'd give it a go, found it really easy to stick to, and all of a sudden lost 15 kilos before the year was over. Since then I've lost another 10. And lately, another 8. The thing about lowcarb eating is that it forces you to make just about everything you eat from scratch. Well, you don't have to rear the animals and grow the vegetables (all though that would be nice), but you get my point. The side effect of this has been that I have become some kind of hobby cook. Having said that though, most of the recipes found here were composed by other people, who I have linked to whenever possible.