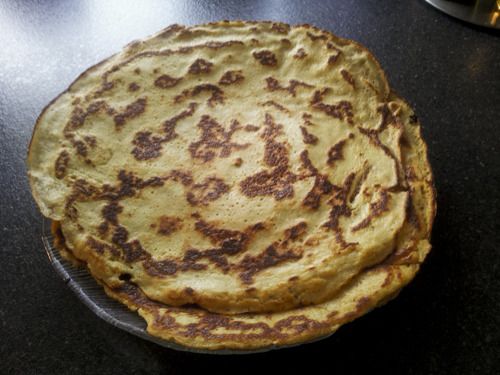 Norsk
1 egg
1 eggehvite
80 ml Helmelk
13 g meierismør
20 g ketolyse bakemiks
10 g kokosmel
Søtt og salt etter smak
- Miks alt i en røre og stek i meierismør.
- Ikke stek det for tykt eller for tynt, og spre det utover sakte.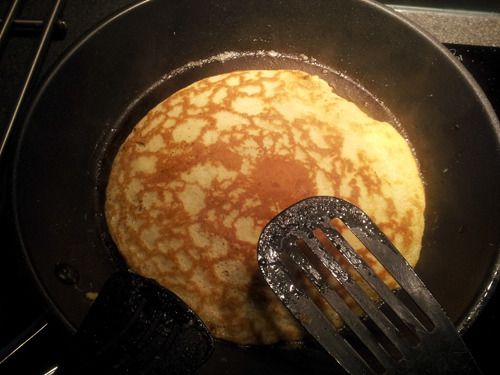 English
1 egg
1 egg white
80 ml whole milk
13 g butter
20 g ketolyse bakemiks
10 g coconut flour
Sweet and salt to taste

- Mix it all together into a batter and fry in butter.
- Don't fry them to thick or too thin, and spread the batter slowly.
Source: me!