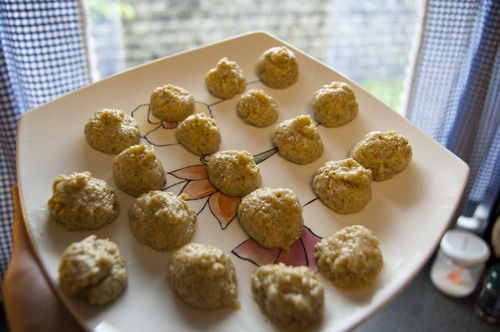 Lavkarbo og sukkerfrie vaniljetopper
Norsk
2 plater gelatin
2 eggeplommer
2 ss sukrin
1/2 ts vaniljepulver
1 dl fløte
- Legg 2 plater gelatin i kaldt vann.
- Kok opp eggeplommer, sukrin, vanilje og fløte. La det koke til det tykner, det tar noen små minutter. Ta kjelen bort fra plata og rør inn smøret.
- Klem ut alt vannet fra gelatinplatene og rør de inn i vaniljekremen. Du trenger ikke å smelte de først, de smelter i den varme vaniljekremen. Avkjøl kremen.
- Lag små topper av vaniljekremen. Sett toppene kaldt.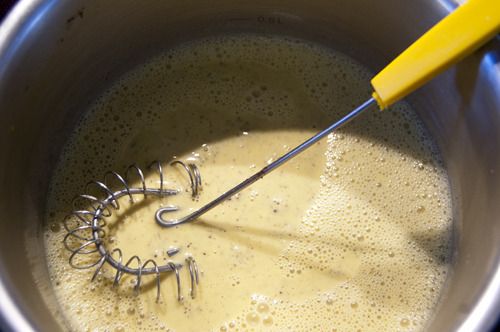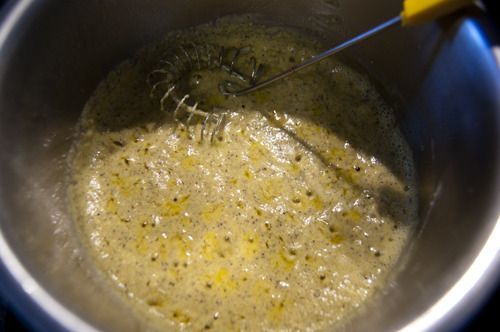 English
2 plates of gelatin
2 egg yolks
2 tbs erythritol
1/2 ts vanilla powder
1 dl cream

- Put 2 plates of gelatin in cold water.
- Boil egg yolks, erythritol, vanilla and cream until it thickens. Take the caserolle away from the hob and add the butter.
- Squeese out all the water from the gelatin plates and stirr them into the vanilla cream. You don't have to melt them first, they do that themselves in the warm vanilla cream. Cool down the cream.
- Make little tops of the vanilla cream. Store somewhere cold.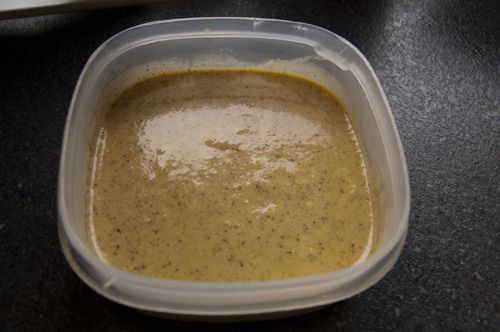 Source